"Your remote support and  best friends all in one team."
Sareno Solutions have been supporting and delivering remote tasks since 2011 when we started thru Odesk, transitioned to Upwork and still we are connecting with our long term clients up to present.
Today, we have the capability and infrastructure to perform and deliver more projects and tasks within our own platform & Social Media channels. We have expanded our team, but we focused on certain skills and deliverable categories we want to be experts of.
What's unique about our team is we have so many life goals and objectives to reach and thus we strive our very best to create long-term working relationship with our clients while providing Top Class Results all the time.  The skills you will see below are the only scope of work we want to cover because we know we can deliver it at its best for you.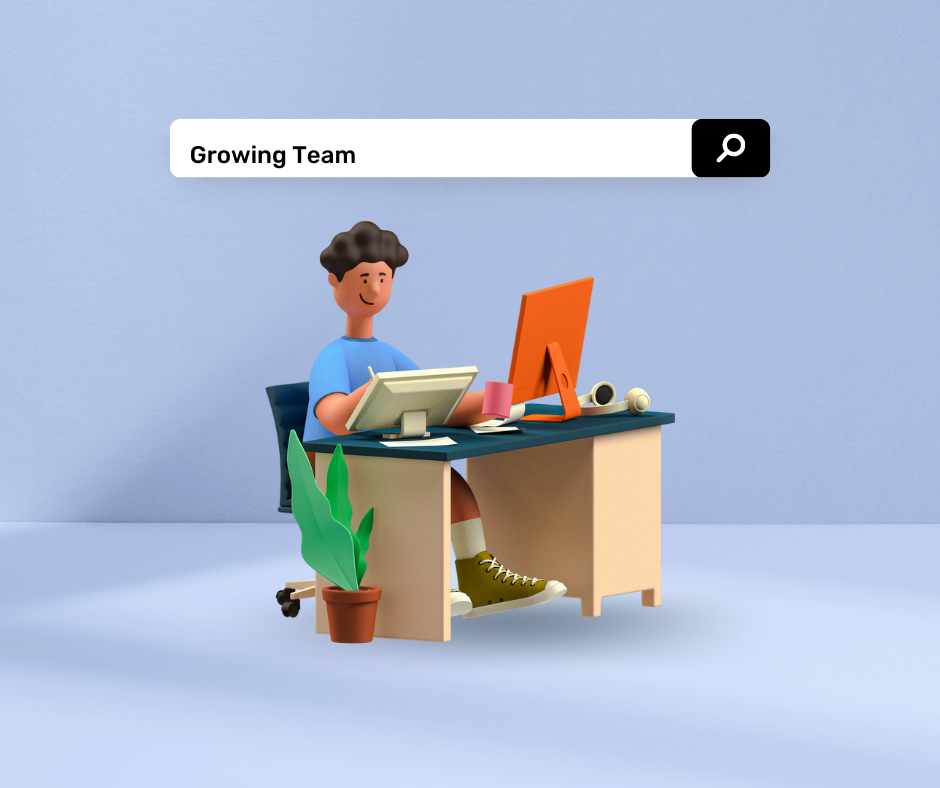 Skillful professionals who love freelancing joining forces to support you…❤️
Tested by time, proven our worth,
committed to the end...
Our team is mostly composed of again…, work-from-home moms and dads who have decades of corporate experience from marketing, sales, accounting, tech, web development, customer service and News media. We handle small to big brands seeking support for their growth and exposure.
We are continuously growing and we are inspired to train committed and talented professionals anywhere as long as we can be connected online. Our wonderful clients have helped us for many years up to now and it's our advocacy to help professionals who want to be with their family working from home setup and specially people having physical challenges finding office work… 
We have so many things we love to share, but check out our skills set first if we are the remote team you are looking for to help you succeed in your endeavors.
Scope Of Services In A Nutshell
See the services our team have expertise of…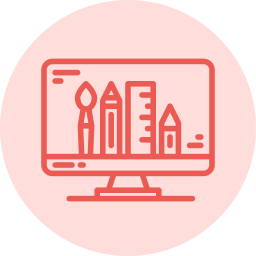 Everything and any website type that runs on WordPress, we develop it to meet your requirements, efficiency, sales & style.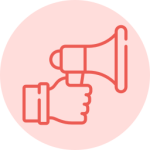 We manage &  optimize your social media assets with our effective strategies &  processes that helped businesses worldwide.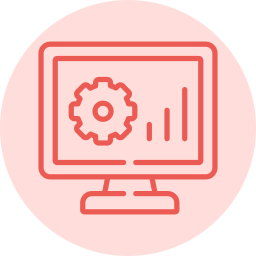 We create stunning videos & graphics, content writeups for your social media or business to skyrocket followers and conversions.
Most recent and long-term brands we have handled…
WordPress - Elementor Builder
100%
WordPress - Astra, Bakery Builder
100%
WordPress - Affiliate, Memberships
100%
WordPress - WooCommerce
100%
Social Media Development
100%
Search Engine Optimization
100%
Google Analytics, Console & Ads
100%
IG, TikTok & Facebook Ads
100%
Content Creation - Graphics & Videos
100%
Email, Back-office, Admin Roles
100%
Real Estate Marketing & Sales, Leads
100%
Social Media & Content Managment
100%
Technical and Website Management
100%
Shopify & Ecommerce Management
100%
Creatives Creation Skills
Content: Articles, Copywriting, Blogs
100%
Graphics: Logo, Tees, Photo Edits
100%
Videos: Business, Promotions, Reviews
100%
Social Media: Reels, Shorts, Long
100%
Audio: Remixes, Editing
100%
Increase Social Media Performance
Youtube: Views, Subscribers, Likes
100%
Facebook: Followers, Likes, Group Hype
100%
Instagram: Followers, Like
100%
TikTok: Followers, Likes, Views, Shares
100%
Spotify: Followers, Playbacks
100%
SemRush, Screaming Frog, MozTools
100%
Canva, Photoshop, Illustrator
100%
Filmora, Premiere, After Effects
100%
Mailchimp, Aweber, Getresponse
100%
These are just some of the WordPress websites developed for our long term clients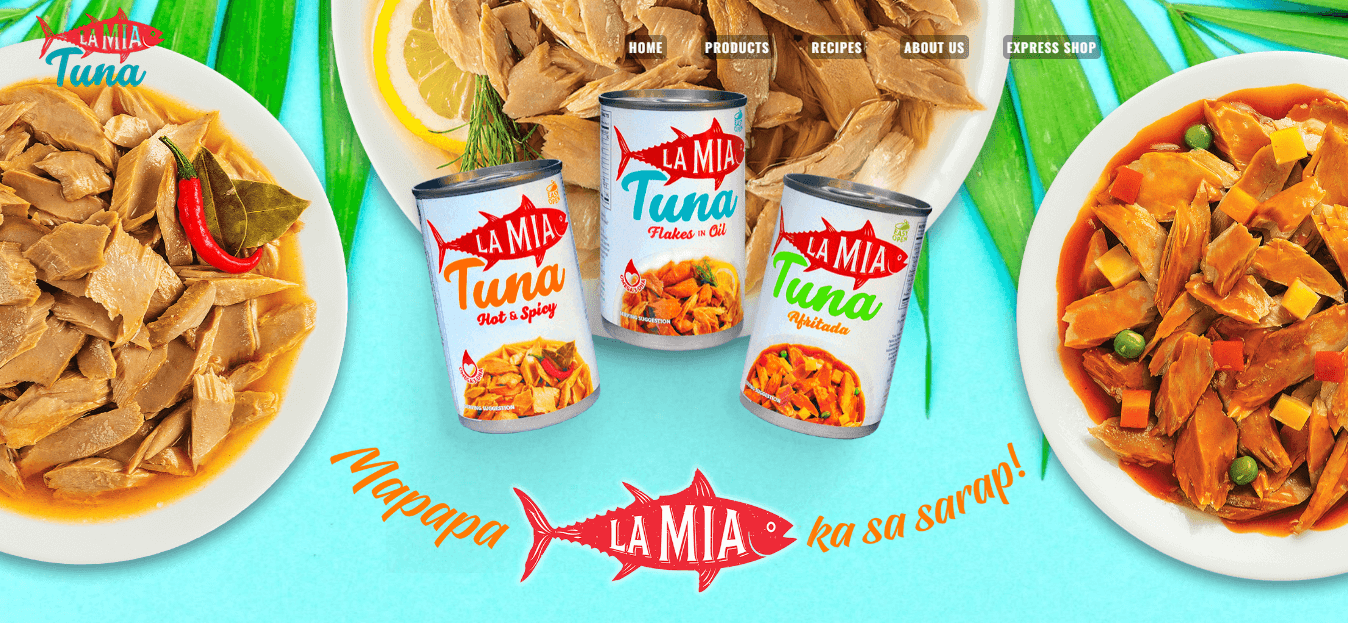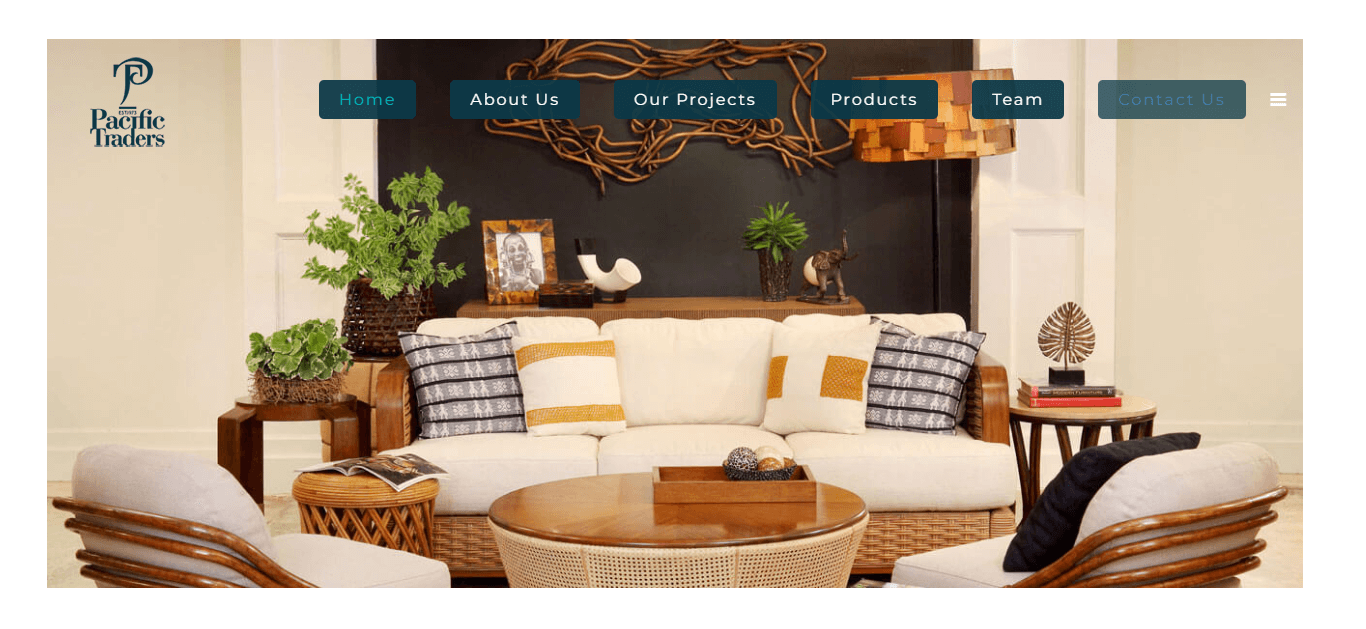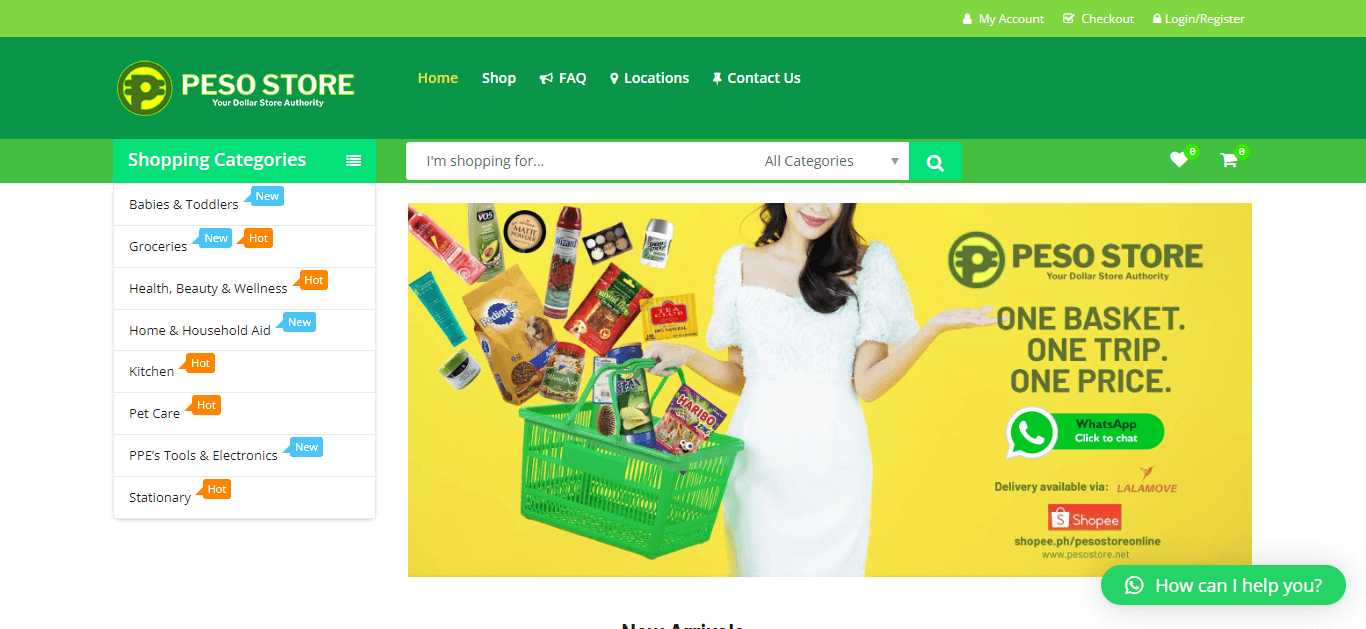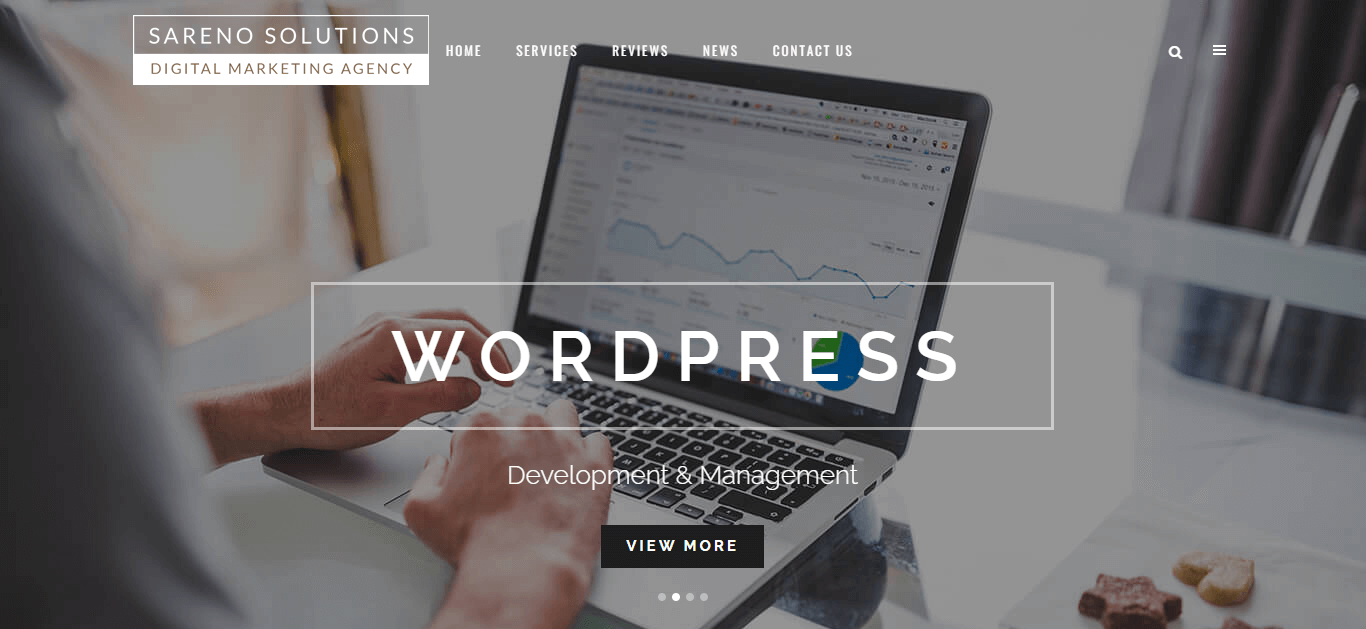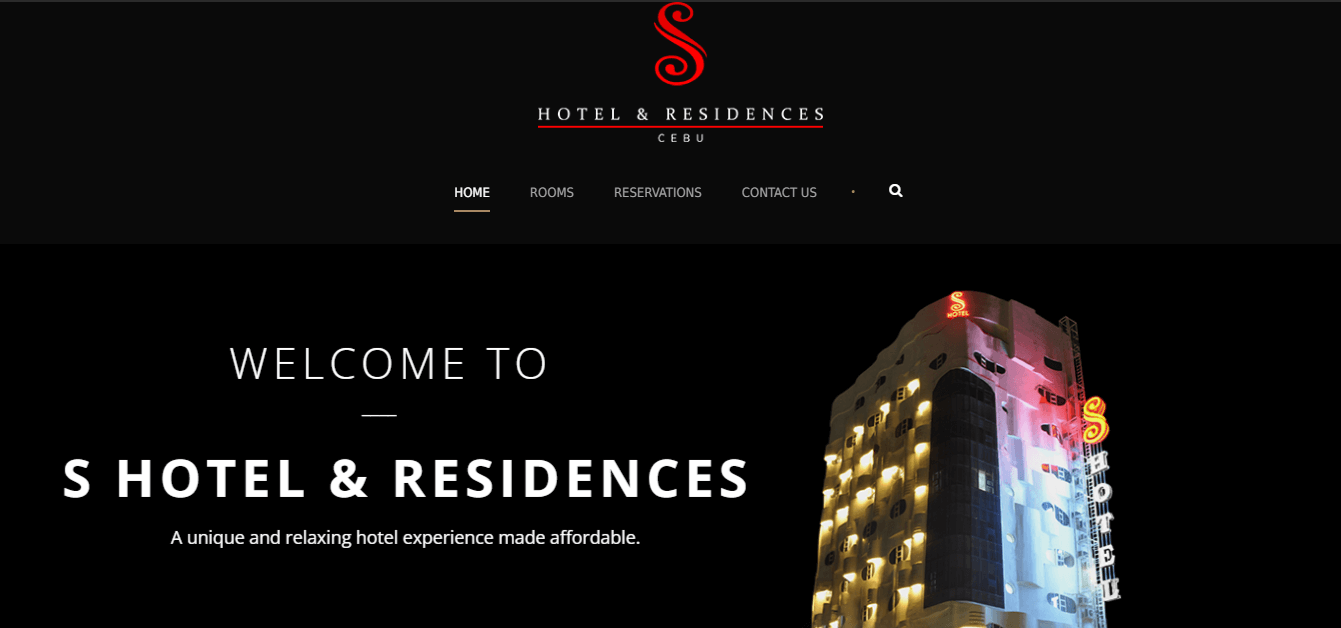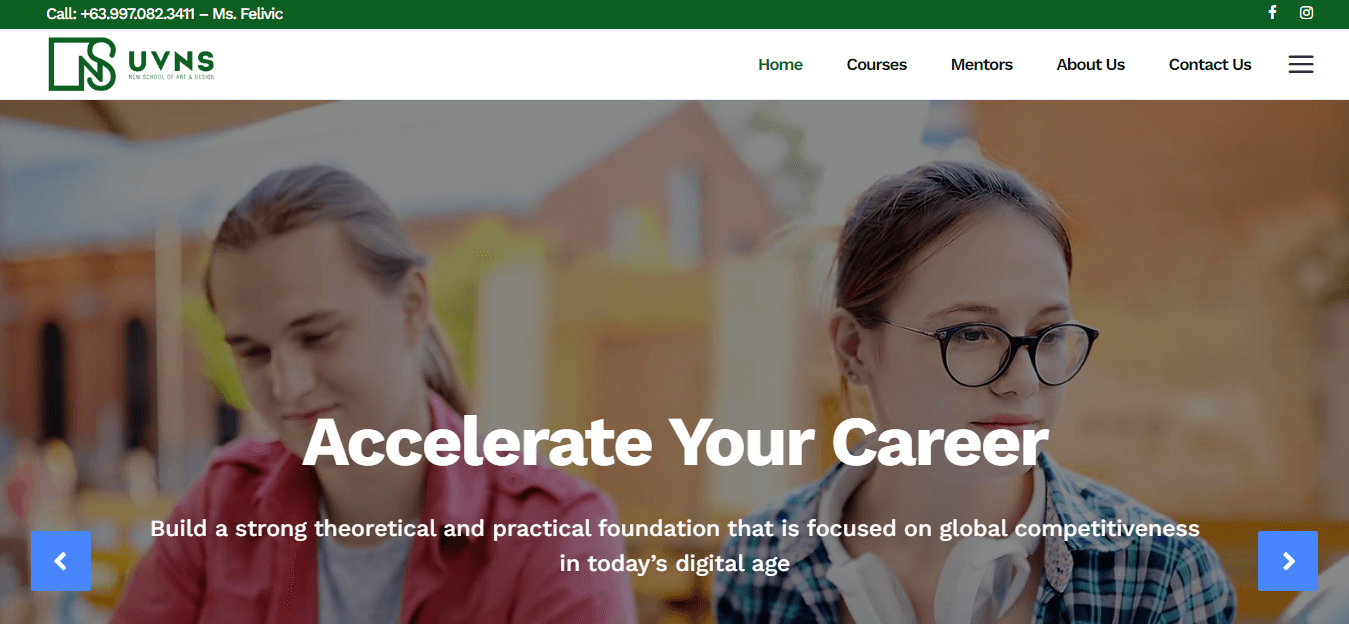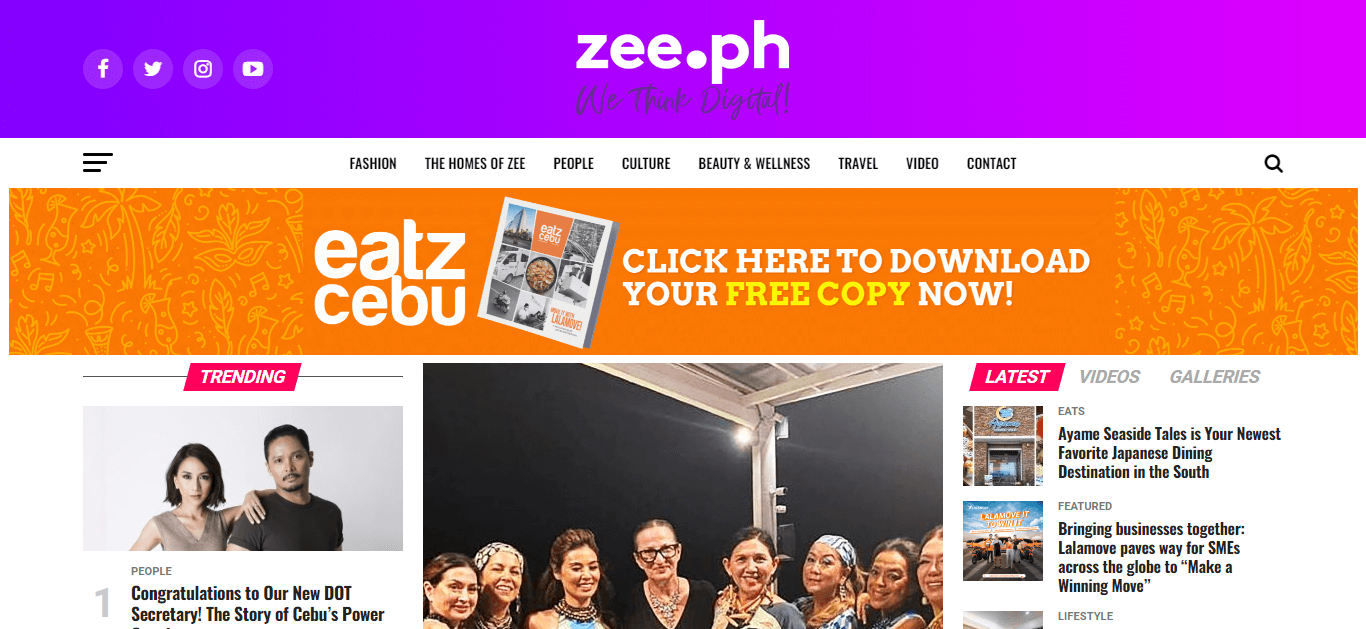 Real clients giving out real reviews…we have hundreds of them…priceless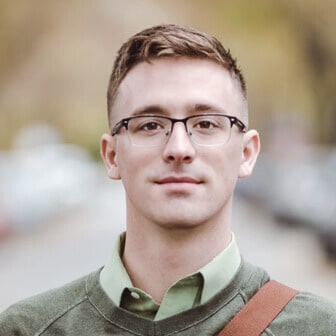 Sareno Solution has helped us boost our start-up business here in the Philippines. Effective and money making websites were created to capture our target market. His effective and cost efficient marketing strategies helped the company save a lot of money while acquiring new businesses. And lastly Ramee's managing skills for the Philippine team was smooth and straight forward.
Tim Hibbard, CEO
Relocations Group AU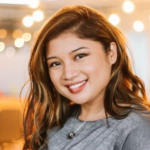 "Efficient and honest" are the phrases that come to mind when I think of Ramee & his team. I've had a pleasure of knowing Ramee for a website project as Tallant Asia's Marketing Manager. Above all, I was impressed with Ramee's ability to communicate, work efficiently on the tasks at hand, and dedication when problems came up. They built us a beautiful functional website on time and within budget. Ramee & his team would be a true asset for any client needing website development work.
Crystal Neri, Mtkng. Manager
10X Innovation Lab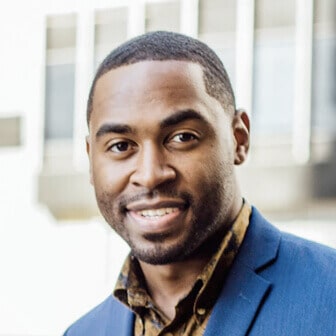 The team is a solid SEO professional. This contract was a good investment for us. Quick response and a lot of detailed advices. We achieved the results even sooner than we excepted seeing our websites visible in page 1 of Google. We will definitely hire them in the future when we have more SEO tasks.
Anton Photography, CEO
Upwork Client
If you want to know more about us and what we do, how we can help you, please do contact us anytime thru the channels below.