I'm a
DigiMWeb Developer
Ramee Sareno
A BS Information Management graduate from Ateneo de Cagayan, Xavier University 2006.
I love my work as a Digital Marketing specialist and WordPress Web Developer! I have delivered hundreds of successful projects and made long term client relationships both local and international since 2010.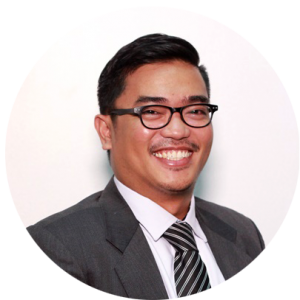 Working with me and my team is like having a bestfriend around…
Developing websites and digital marketing strats are my passion.
There are millions of web developers and DMs in this world right now, and the only thing that makes my team unique is we build strong relationship with our clients. 
You will know what I mean after we turn over a completed project for you…
"Our clients keep on developing new projects with us, completing them until we are not needed, but they keep referring us and we keep on going and we love it!"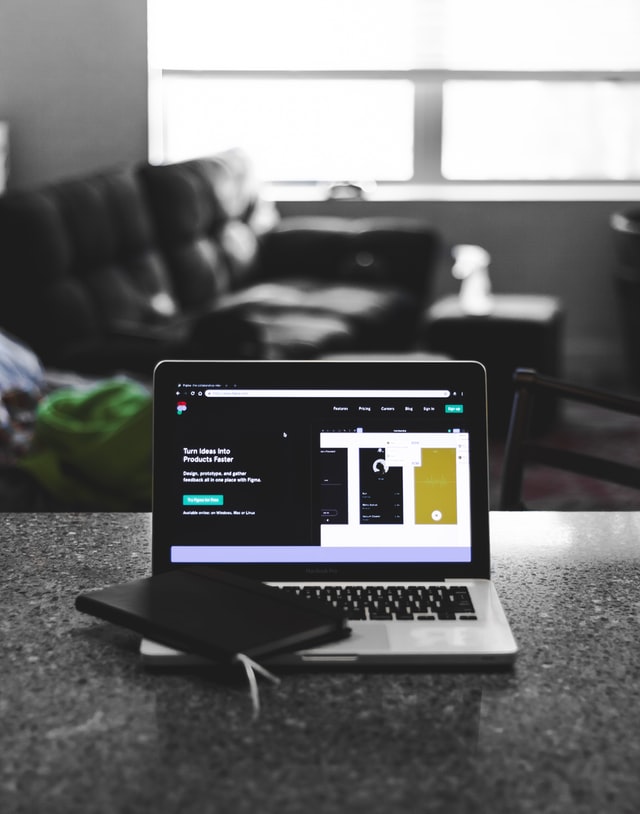 What Services I'm Providing
See the services you will enjoy from me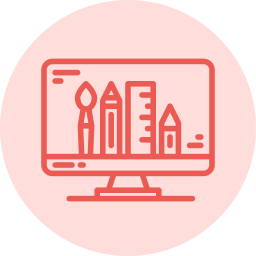 Everything and any website type that runs on WordPress, we develop it to meet your requirements, efficiency, sales & style.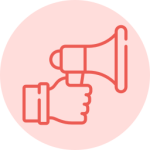 We manage &  optimize your social media assets with our effective strategies &  processes that helped businesses worldwide.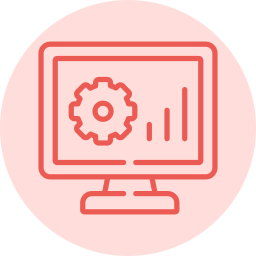 We create stunning videos & graphics, content writeups for your social media or business to skyrocket followers and conversions.
Let's see how exciting life was so far…
Web Development Manager
AvantOffices.ph - King's Cebu
I headed in creating their co-working space brand from logo down to fill up their seats thru digital marketing and real estate networking. This brand has expanded significantly now.
Digital Marketing Manager
Zee.ph & PesoStore.net
I develop all company owned websites and execute digital marketing strategies which covers everything SEO and social media visibility to team content creator trainings.
Digital Marketing Manager
Web Development Manager
NST Pictures PH/USA
One of the biggest Wedding Film makers in Japan & USA established a satellite office in Cebu. I handled a team of web developers for the company wedding websites and Apps.
SarenoSolutions.com
Project Manager/Web Dev
From client acquisition to client management. We make sure we make long term relationships.
BPO Account Trainer
Convergys - SiriusXM
Train new hires for the account. From day 1 to taking calls live. Everyone must survive!
Technical Team Leader
Apple Tech - PeopleSupport
Handling a team of Apple tech heads handling direct Apple American customers.
WordPress - Elementor Builder
100%
WordPress - Astra, Bakery Builder
100%
WordPress - Affiliate, Memberships
100%
WordPress - WooCommerce
100%
I can develop you a Search Engine Optimized WordPress website, it may be a portfolio, affiliates, corporate, business, real estate, or lead generation websites. I ensure websites pass page speed checks to improve search page ranking.
I develop online store websites like Shopify and Woocommerce to get your ecommerce business rolling in hours. I ensure to deliver a website that represents your brand, captures your target market and provide them the best user experience.
Social Media Development
100%
Search Engine Optimization
100%
Google Analytics, Console & Ads
100%
Content Creation - Graphics & Videos
100%
A website gains its life and function once we start doing digital marketing efforts on it. This is where I become your superstar bestfriend. I execute targeted keyword research and implementation, I use apps like Semrush to identify the competitions, their working strategies and the amount of effort to execute to be in par with the leading brands.
Using tracking apps on the website to monitor performance and customer behaviours like Google Apps and FB pixels to optimize the website functions is the protocol.
SemRush, Screaming Frog, MozTools
100%
Filmora Video Editor
100%
Mailchimp, Aweber, Getresponse
100%
From decades of project management to business development, using Apps to improve efficiency and efficacy is part of our technology.
From project management, email marketing, social media automation, sales funneling and monitoring – I use AI to manage the redundant tasks and to accommodate real-time engagement between user and website functions. 
Apps + AI + Human skills are essential to achieving business goals.
These are just some of the WordPress websites I personally developed for my long term clients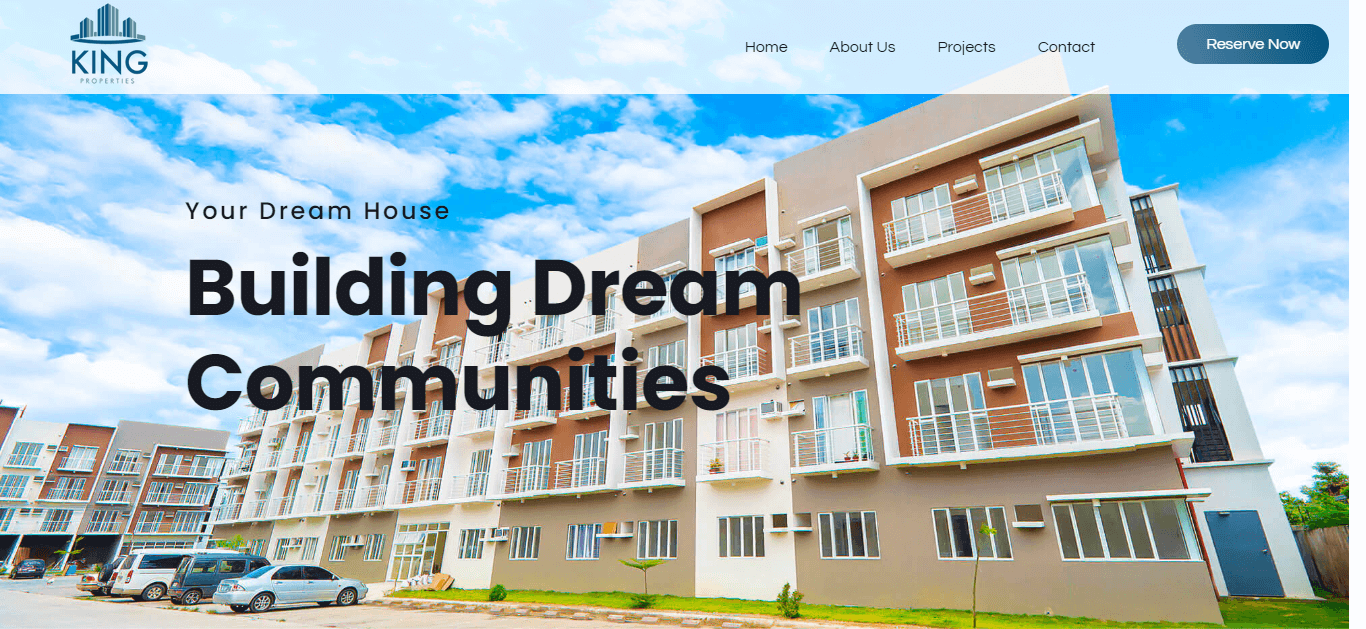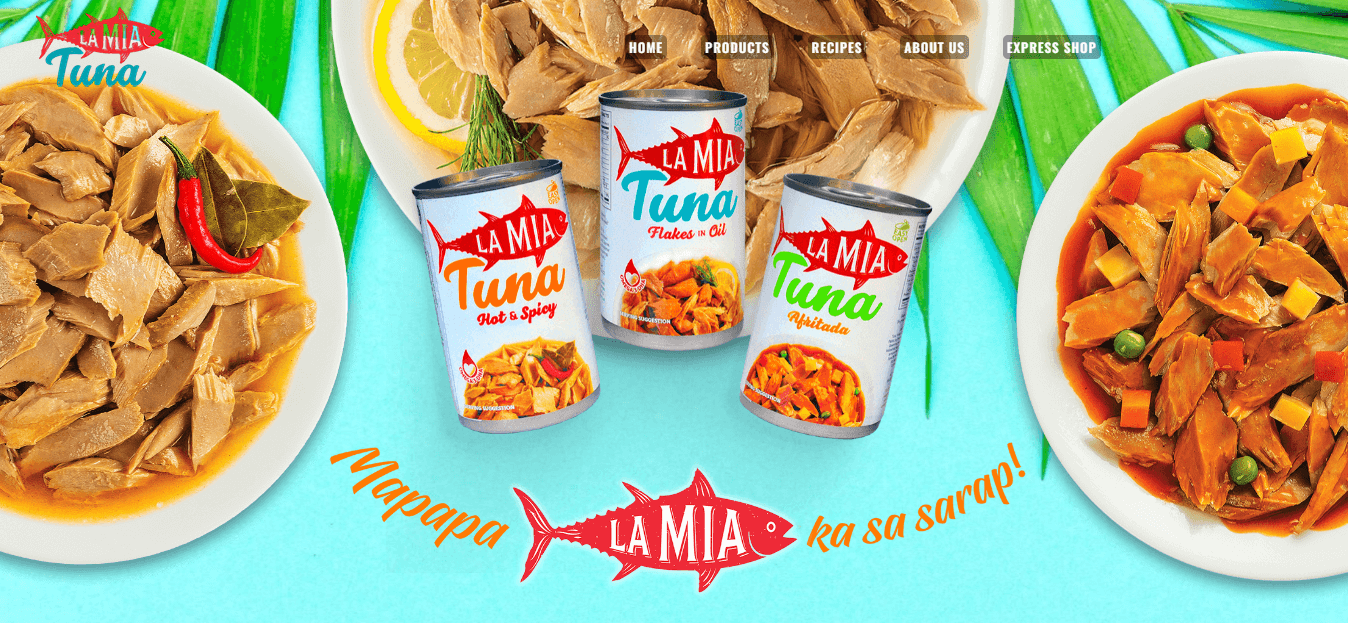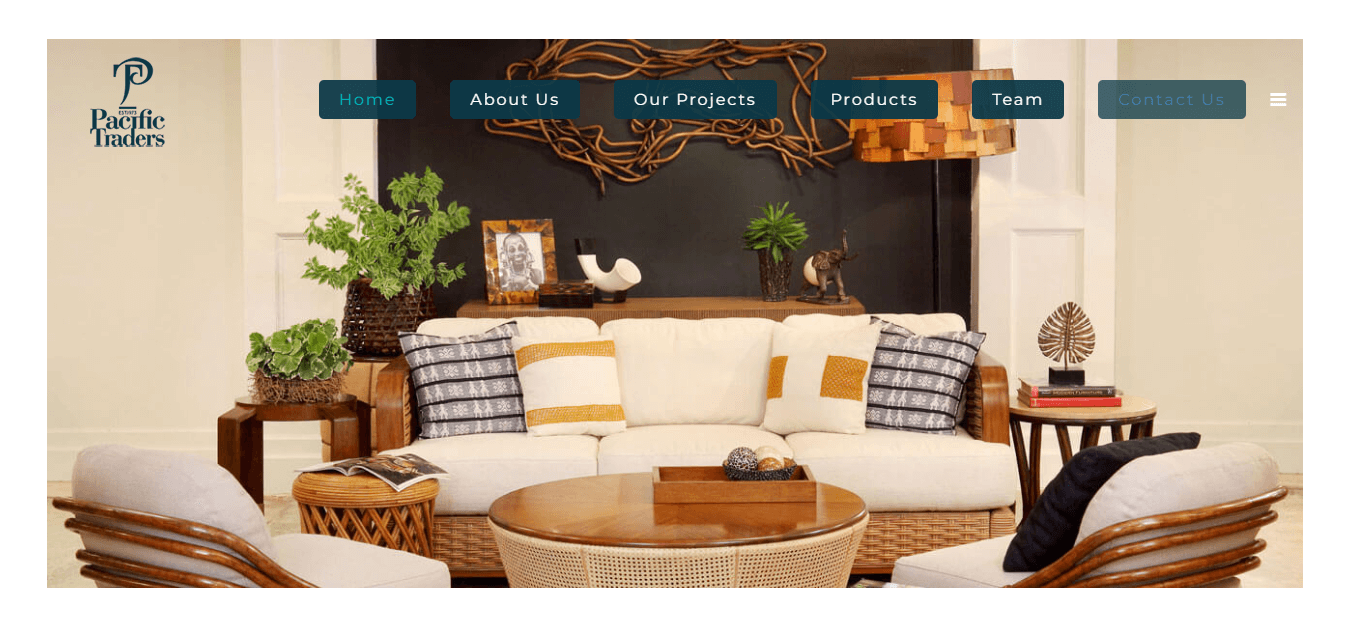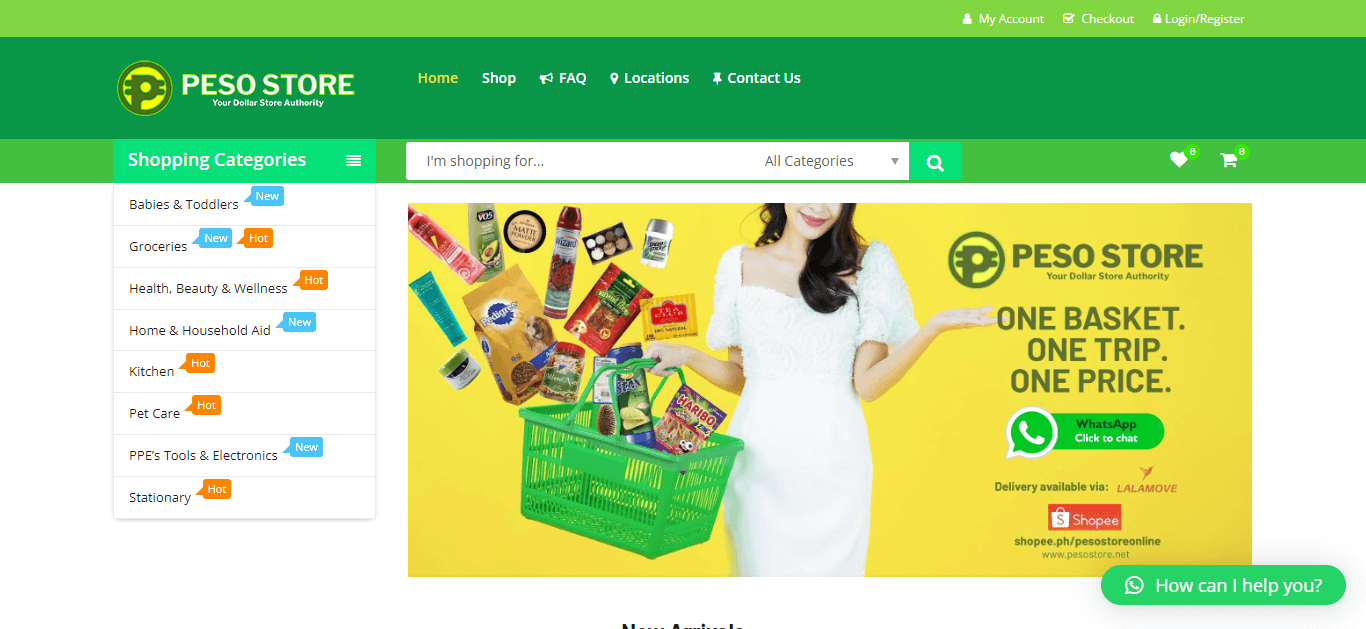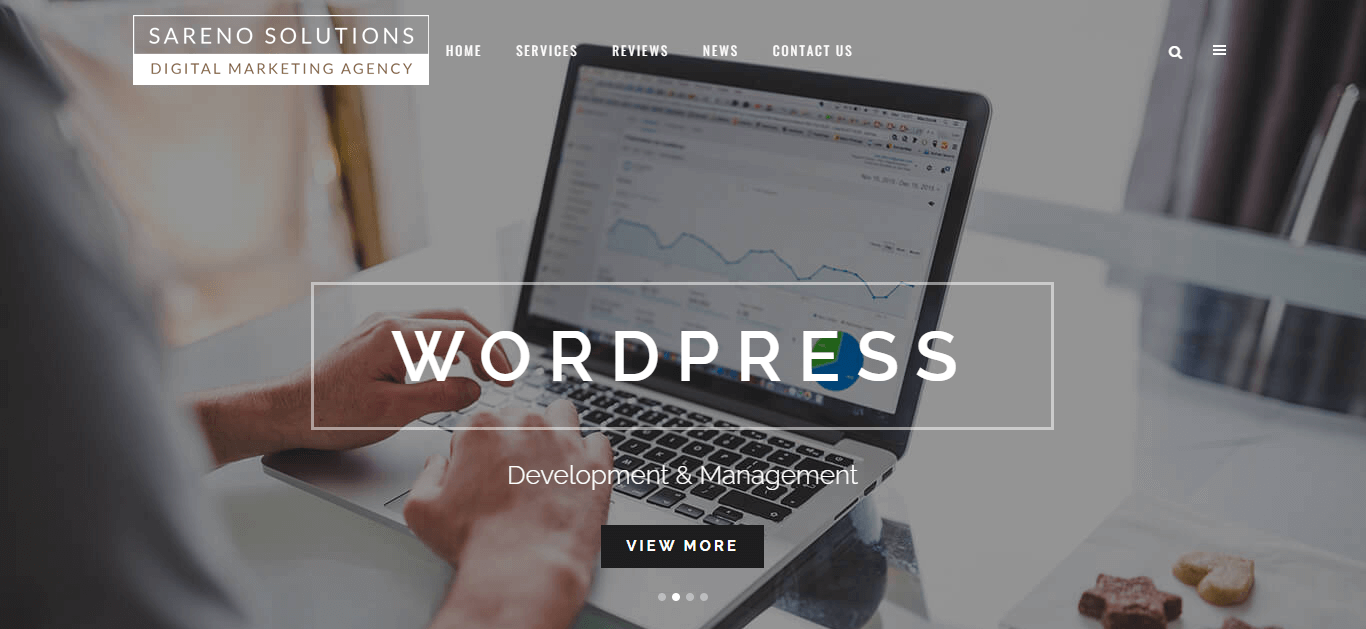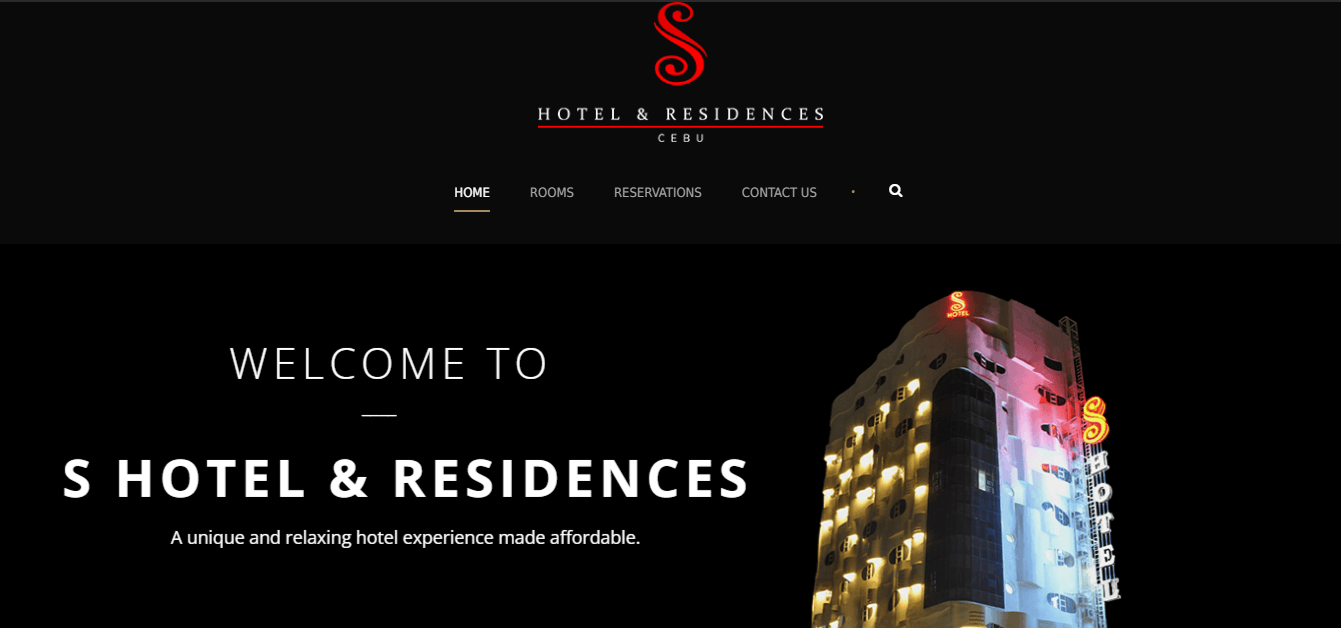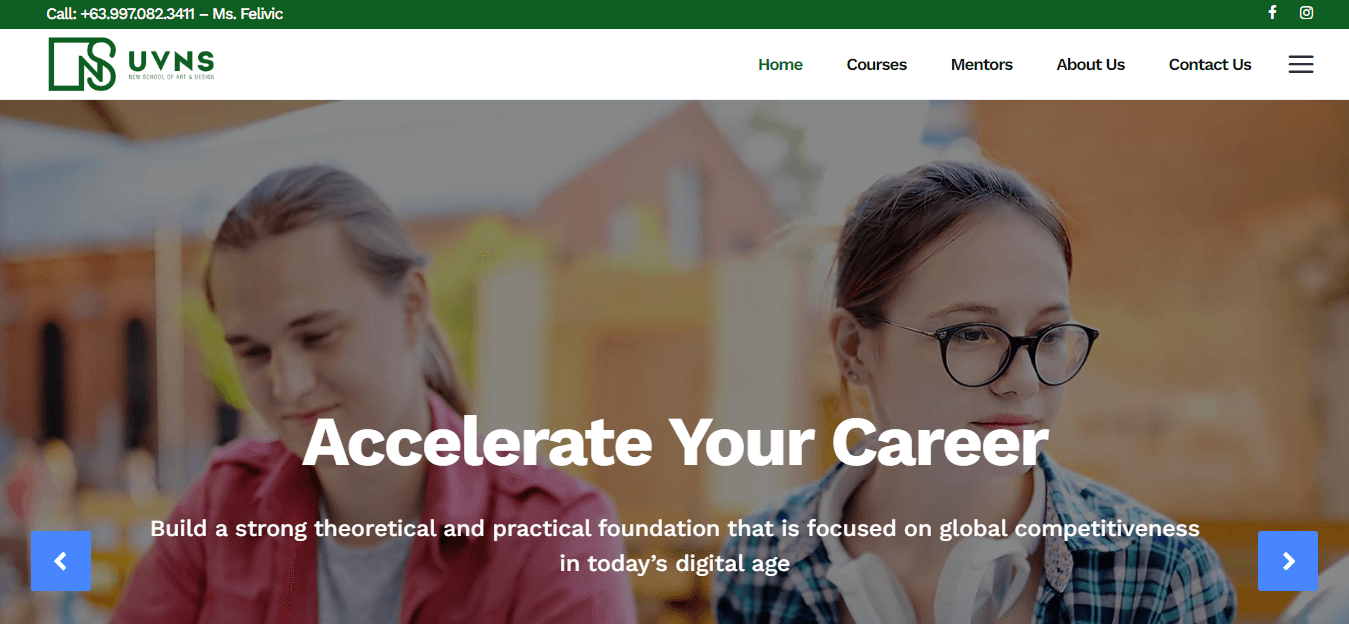 Real clients giving out real reviews…we have hundreds of them…priceless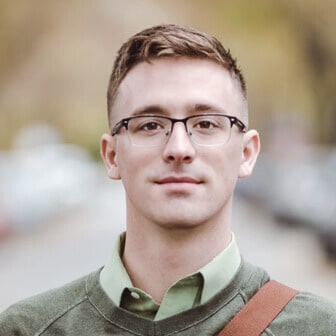 Ramee has helped us boost our start-up business here in the Philippines.
Effective and money making websites were created to capture our target market. His effective and cost efficient marketing strategies helped the company save a lot of money while acquiring new businesses. And lastly his managing skills for the Philippine team was smooth and straight forward.
Tim Hibbard, CEO
Relocations Group AU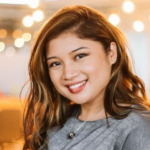 "Efficient and honest" are the phrases that come to mind when I think of Ramee. I've had a pleasure of knowing Ramee for a website project as Tallant Asia's Marketing Manager. Above all, I was impressed with Ramee's ability to communicate, work efficiently on the tasks at hand, and dedication when problems came up. He built us a beautiful functional website on time and within budget. Ramee would be a true asset for any client needing website development work.
Crystal Neri, Mtkng. Manager
10X Innovation Lab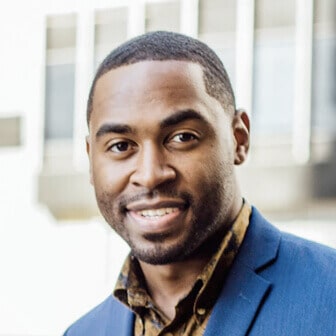 Adam is a solid SEO professional. This contract was a good investment for us. Quick response and a lot of detailed advices. We achieved the results even sooner than we excepted seeing our websites visible in page 1 of Google. We will definitely hire him in the future when we have more SEO tasks.
Anton Photography, CEO
Upwork Client
If you want to know more about me and what we do, how we can help you, please do contact me during business hours.